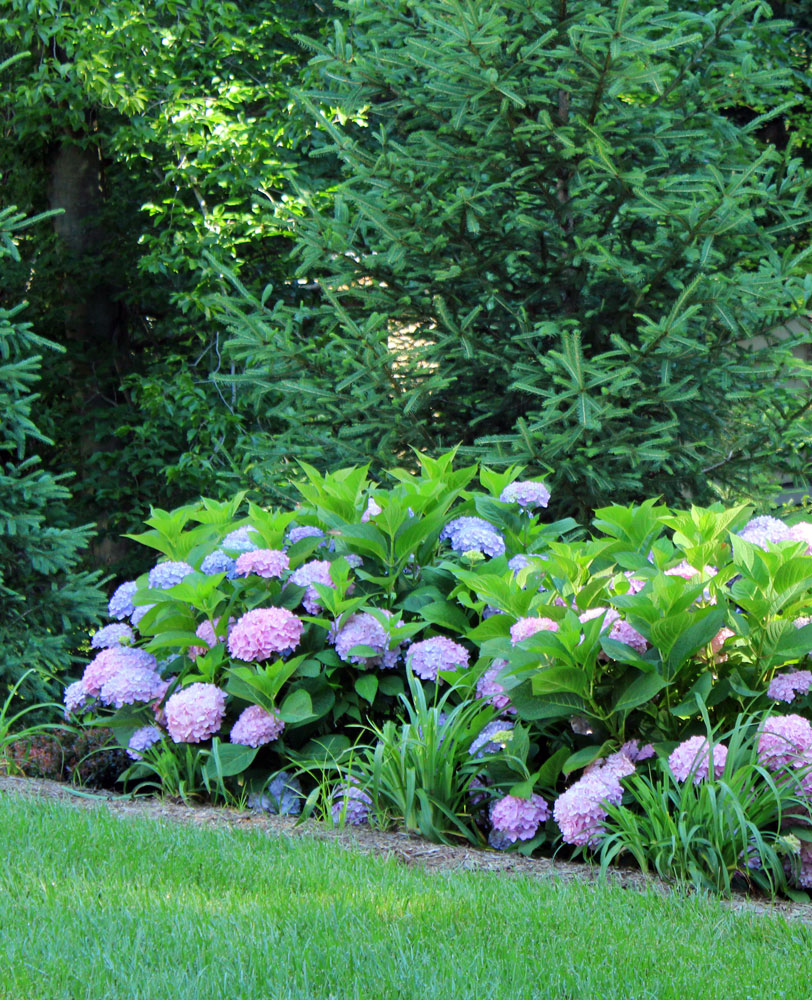 Plants require careful handling and proper planting practices to thrive. Who's more qualified to provide Chantilly plant installation than a garden center and landscape company that loves plants?
GreenWorks buys plants from some of the best growers in the country. That means that our plants are full and sturdy with a well-developed root structure. You can be confident that when you call us for Chantilly plant installation you'll receive a landscape that will fill in beautifully.
When you hire us for Chantilly plant installation, you have the option of visiting our 12-acre nursery to tag your plants. You'll be able to see how well we care for our nursery stock, and our nursery is laid out in a way that makes it easy to find and compare plants. Just be careful — you may fall in love with even more plants that you won't be able to live without!
If you're working with a talented member of our landscape design team, you can also rely on their expertise. They'll be happy to select just the right plants for your project. Whether you select your own plants or have your designer do it, we'll set your tagged plants aside and keep them well watered and cared for until your installation date.
Are you ready to add some of northern Virginia's finest plant material to your landscape? Contact us today and we'll get the process started!