When looking for a landscape design that stand outs but is also easy to maintain, you might be wondering where to start. Planting is a larger process than you may think. If you don't know what to plant where or how to maintain your landscape, you can turn to the expert planters and landscape designers at GreenWorks!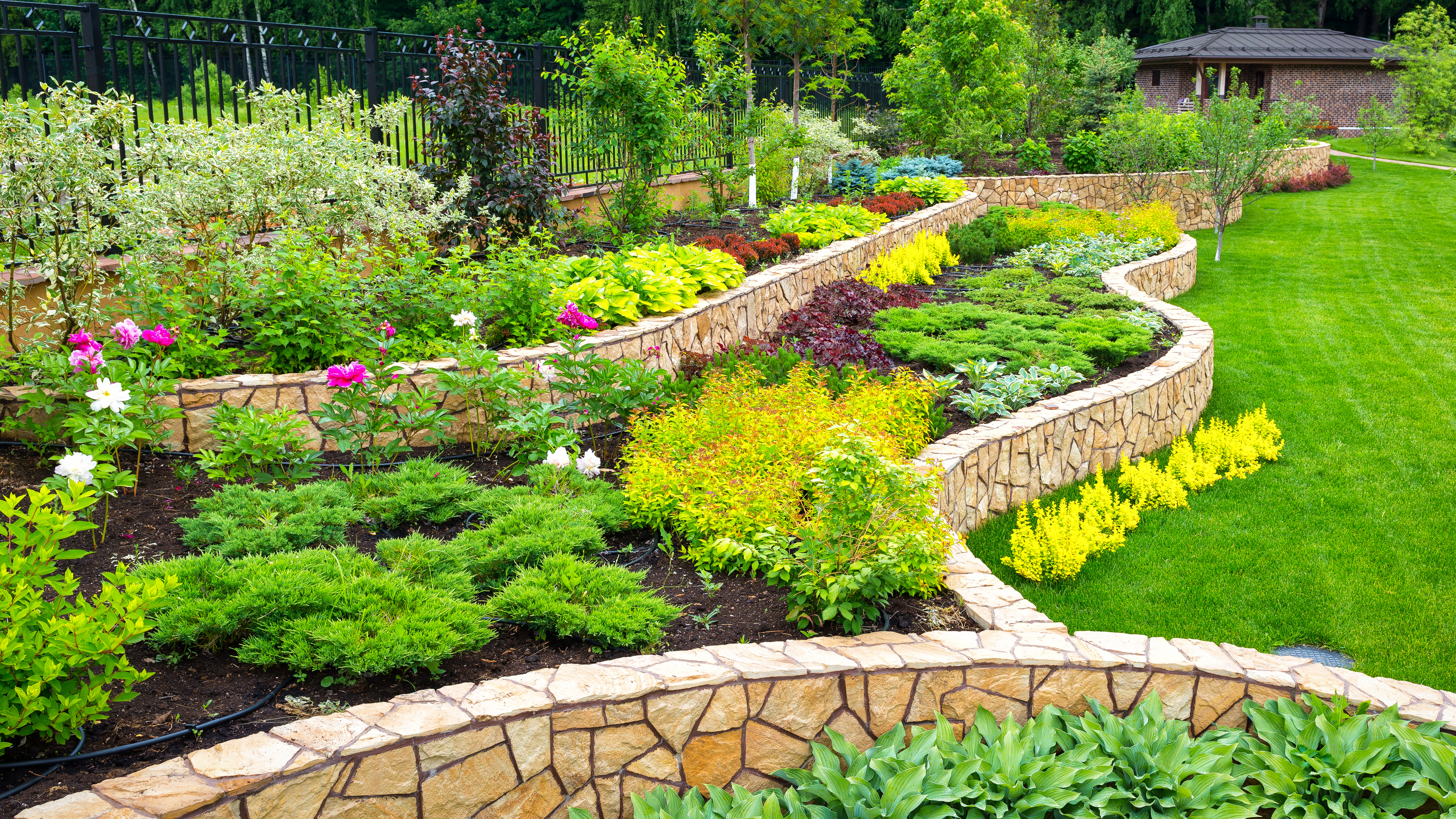 What should I plant in my landscape design?
Did you know there is so much more to planting than putting plants in the ground and giving your home that "curb appeal"? Planting is a practice that involves careful handling and in-depth knowledge of the plants. 
Don't let this deter you from creating the landscape project of your dreams. With us, you can work with our talented landscape design team; they have the expertise to get you the right plants in the right place. They'll be happy to select just the right plants for your project or take you through our 12-acre nursery to tag your very own plants. Our stock is laid out perfectly to make it easy for you to browse and compare plants.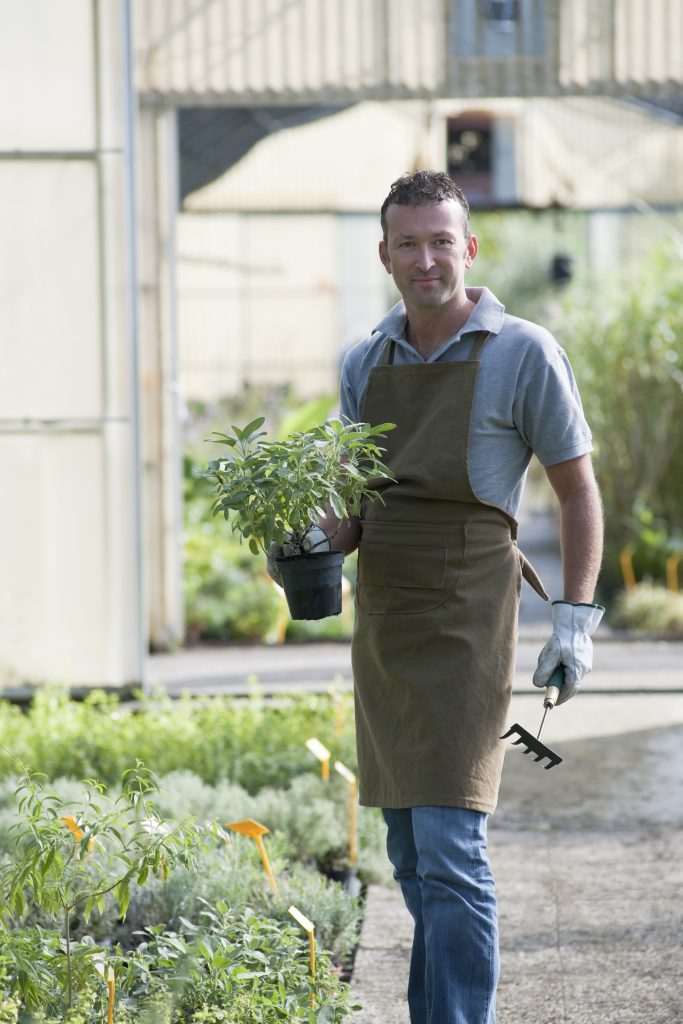 Choosing your Plants
We buy our plants from the best growers in the country and care for them within our 12-acre nursery until they are installed on your property. We offer planting services from a single tree to an entire landscape project. Feel free to come out to the nursery and see just how well we care for our stock.
Additionally, our garden center is packed with beautiful trees and shrubs of various sizes. Looking for a pop of color? We got you covered with our vast array of perennials and annuals categorized by bloom time, size and color.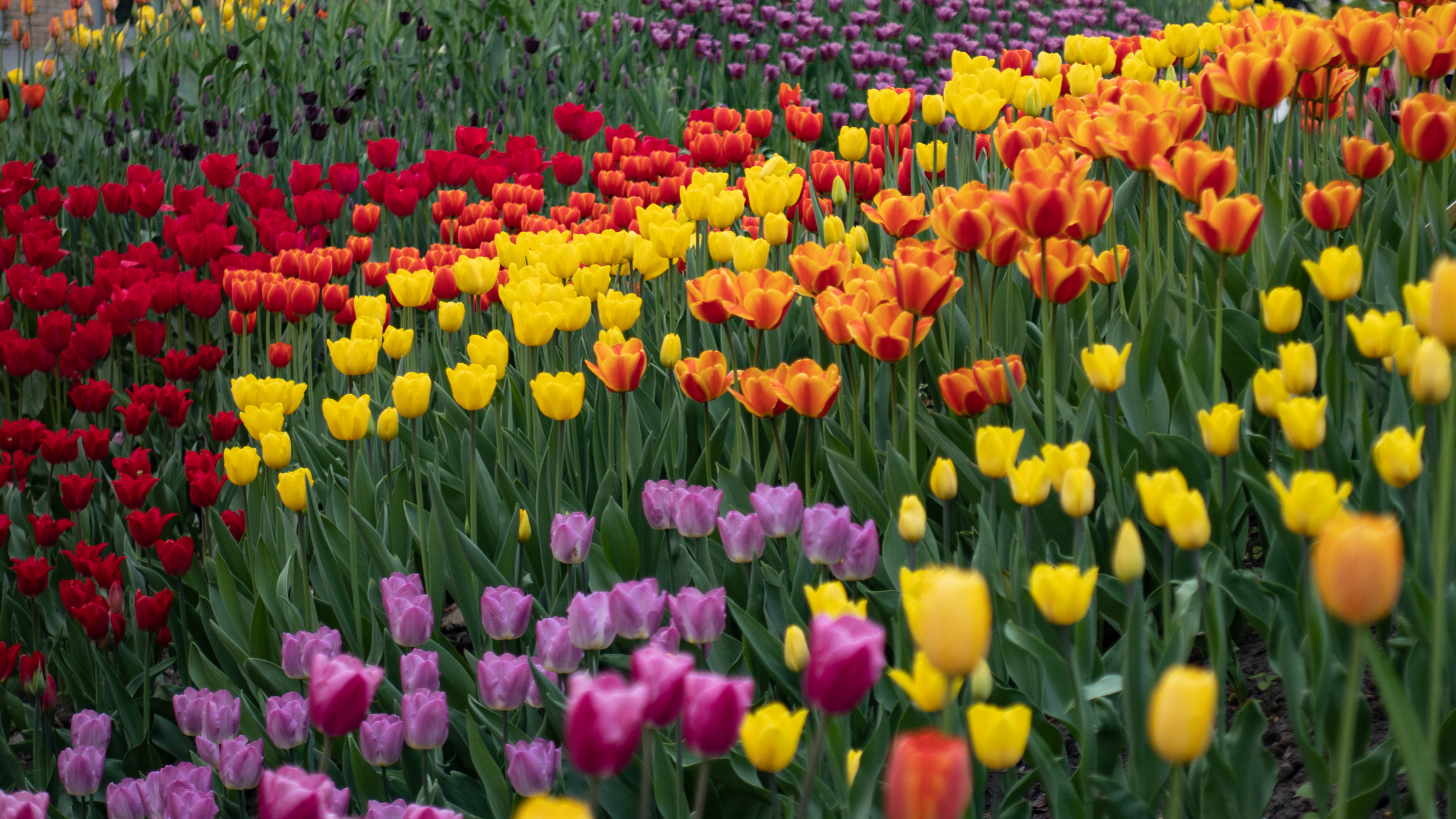 With display gardens throughout you are bound to find inspiration and guidance on what plants pair well together. Walk around and fall in love with the look of our display gardens. Still not sure? Our friendly staff is excited to assist you in creating the landscape design of your dreams.
GreenWorks Landscaping has been creating beautiful landscapes for individuals within the Washington DC Metropolitan area since 1987. Our talented designers bring a wealth of experience, integrity, commitment to quality, and a proven track record of customer satisfaction to every project. Come in or contact us today to let us help you get started on your plant needs (703) 327-2344; Landscaping: (703) 327-2233.