So, you have this beautiful garden and landscape design. Now, you want to maintain it through the seasons. Let us give you some tips for cleaning up your landscaping in the fall:
    1. Pick up leaves, weeds and debris from garden beds.

First, Before you tuck your landscaping in for the season, you want to conduct any necessary pruning. Make sure you clear out your plant beds by pulling weeds, raking leaves and other debris that may have gotten in there. You want a clean plant bed going into the colder months and into winter.
    2. Cut back trees, shrubs and perennials.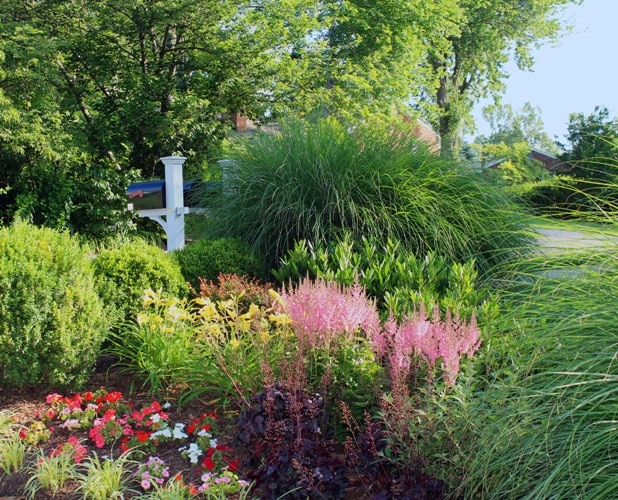 You want to trim everything down to allow for new blooming and growing in the Spring. For example, if you have overgrown trees or bushes cut them back and trim any dead branches to train your plants for regrowth.
    3. Protect sensitive plants.
If you have any cold-sensitive plants you will want to lay mulch around the base of the plants and cover them with a cloth barrier. For instance, some things you can use as a barrier would be, a thin sheet or blanket. Additionally, even plastic will work. As a result, this will prevent damage to the plants from potential freezing in the winter months. 
    4. Fertilize and aerate the lawn.
There are fall fertilizers out there that have high phosphorus content, which in turn, allows for root growth and provides the nutrients your lawn needs throughout the winter. Aerating can be done with a garden fork or a walk behind aerator depending on the size of your lawn.
    5. Finally, give that beautiful lawn one last mow.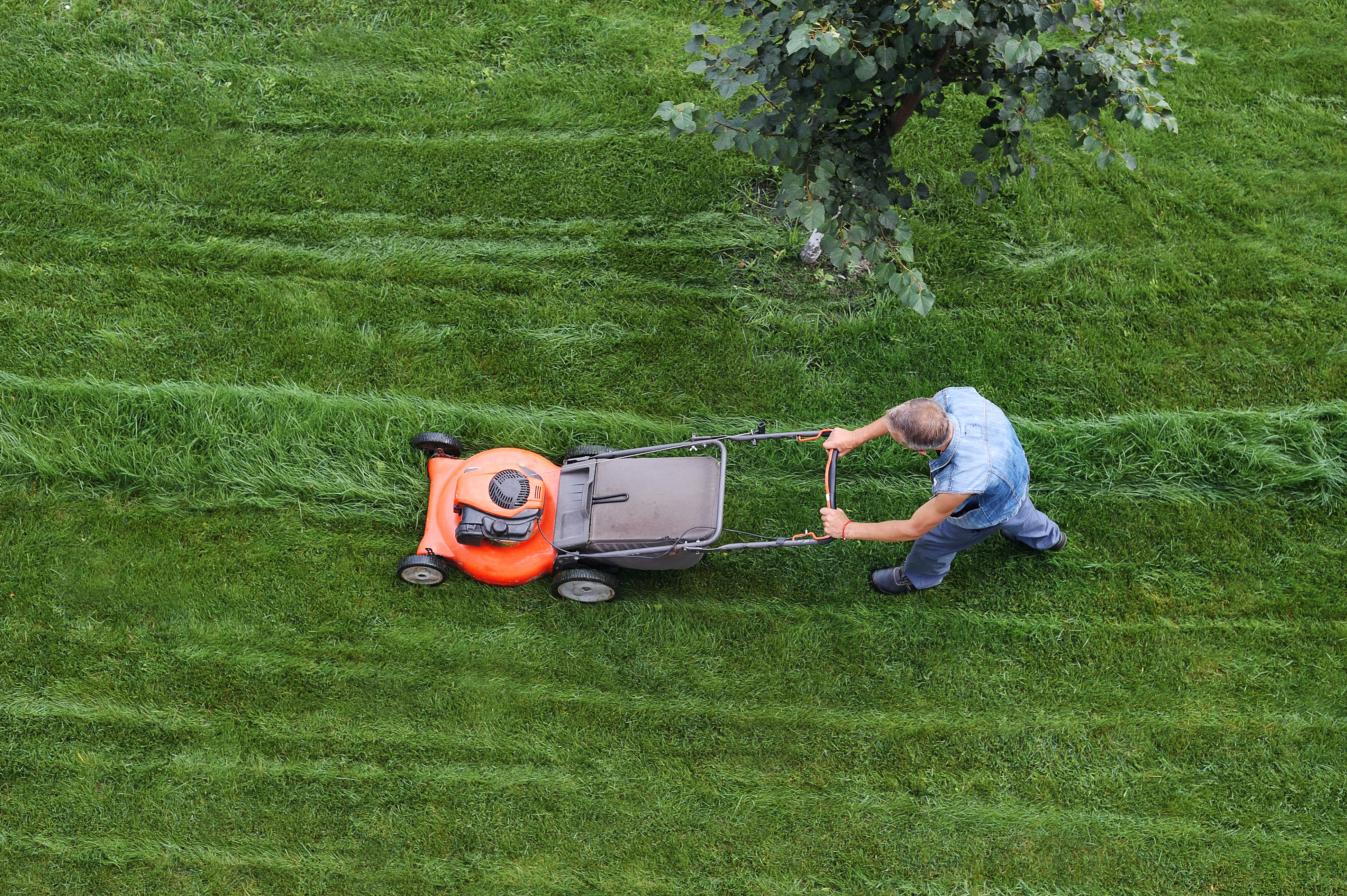 Lastly, you can set your mower to a lower setting, as a result, this will help the soil dry out faster for the winter and create a lush, green lawn in the spring. Additionally, if you use the mower to mulch the leaves that have fallen, you can skip the raking.
At GreenWorks, we employ highly skilled individuals. Each one of our landscapes reflects our goals of quality craftsmanship and materials. We would love the opportunity to help you with your landscaping needs as well. Contact us today to schedule your clean-up or maintenance, (703) 327-2344; Landscaping: (703) 327-2233.